Personalized
Wheelchair Transportation
Community Transport Service LLC is your trusted provider of personalized door-to-door wheelchair-accessible transportation. Our services extend to nursing homes, medical offices, rehab facilities, dialysis centers, hospitals, and individual customers of all ages. Whether you have a disability or have undergone surgery, we're here to make transportation easy and accessible for you.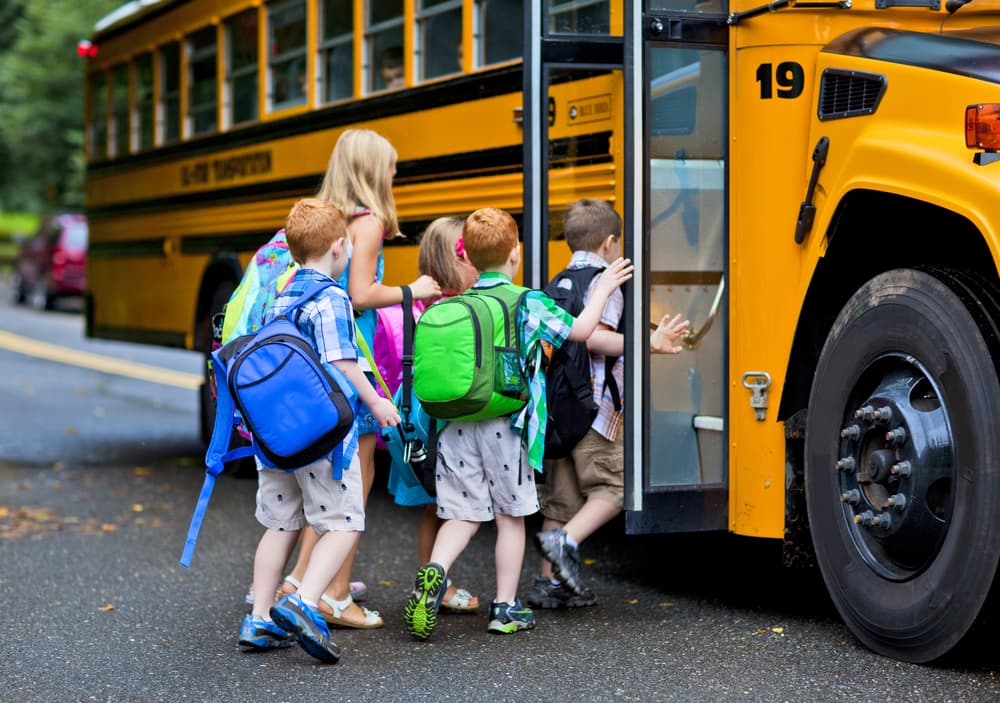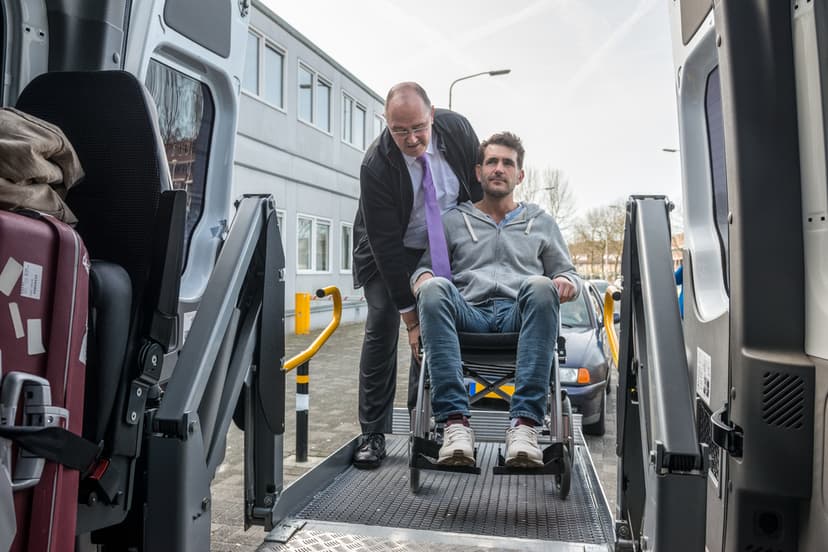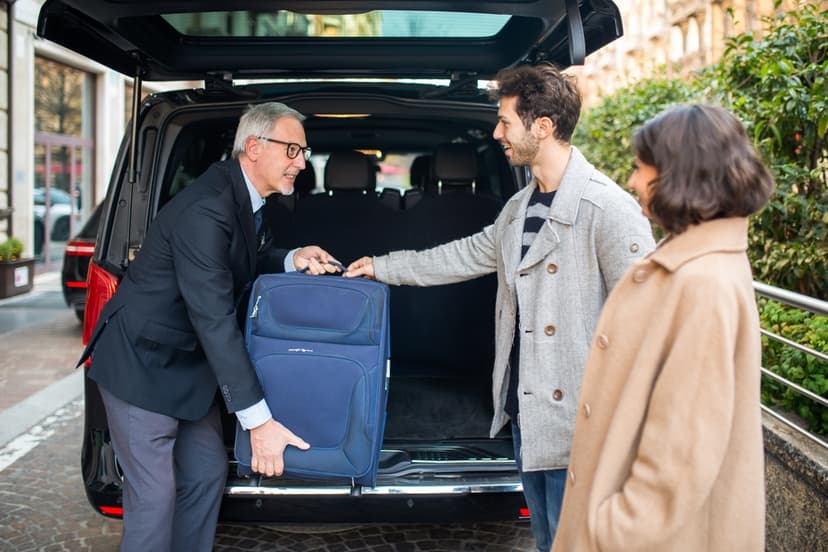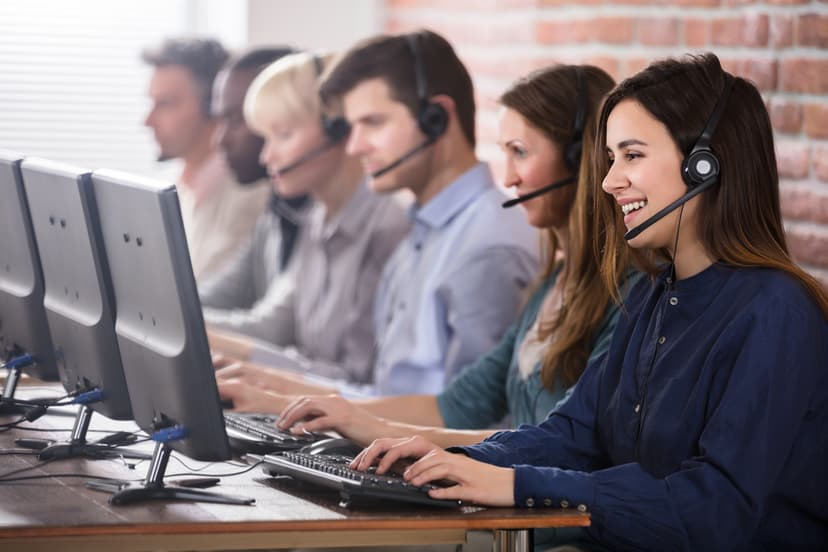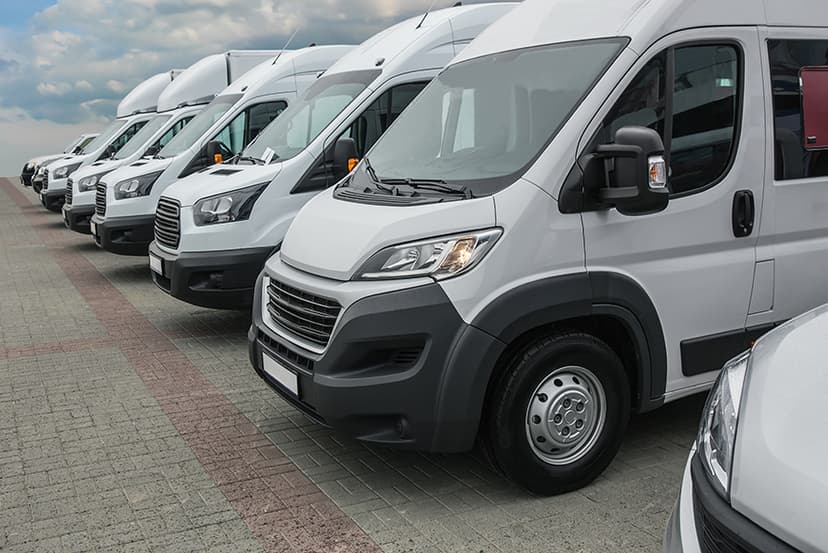 Core Principles & Exceptional Service and Professionalism
At Community Transport Service LLC, we are guided by core principles. We believe in providing safe, reliable, timely, and affordable transportation services to those with disabilities. Our commitment to exceptional customer service, on-time performance, and fair pricing sets us apart.
We take immense pride in our commitment to exceptional customer service. Many of our customers become familiar with our drivers and request them by their first names, a testament to the friendly and long-serving staff that make up our company. Our drivers have exceptional driving histories, undergo thorough background checks, and receive training in proper customer service. Some of them are even volunteer firefighters with basic medical aid experience.
Our non-emergency transportation service spans a wide geographical area, including East and Middle Tennessee covering Cartage, Portland, Clarksville, Lebanon, Murfreesboro, Smyrna, Cookeville, knoxville, Kingston, Chattanooga, Memphis, Nashville, Trousdale, Sevierville Wherever you need to go within this region, we're here to provide reliable and accessible transportation.
Years of Experience

5+

Successful Trips Completed

100k+

Customer Satisfaction Rate

98%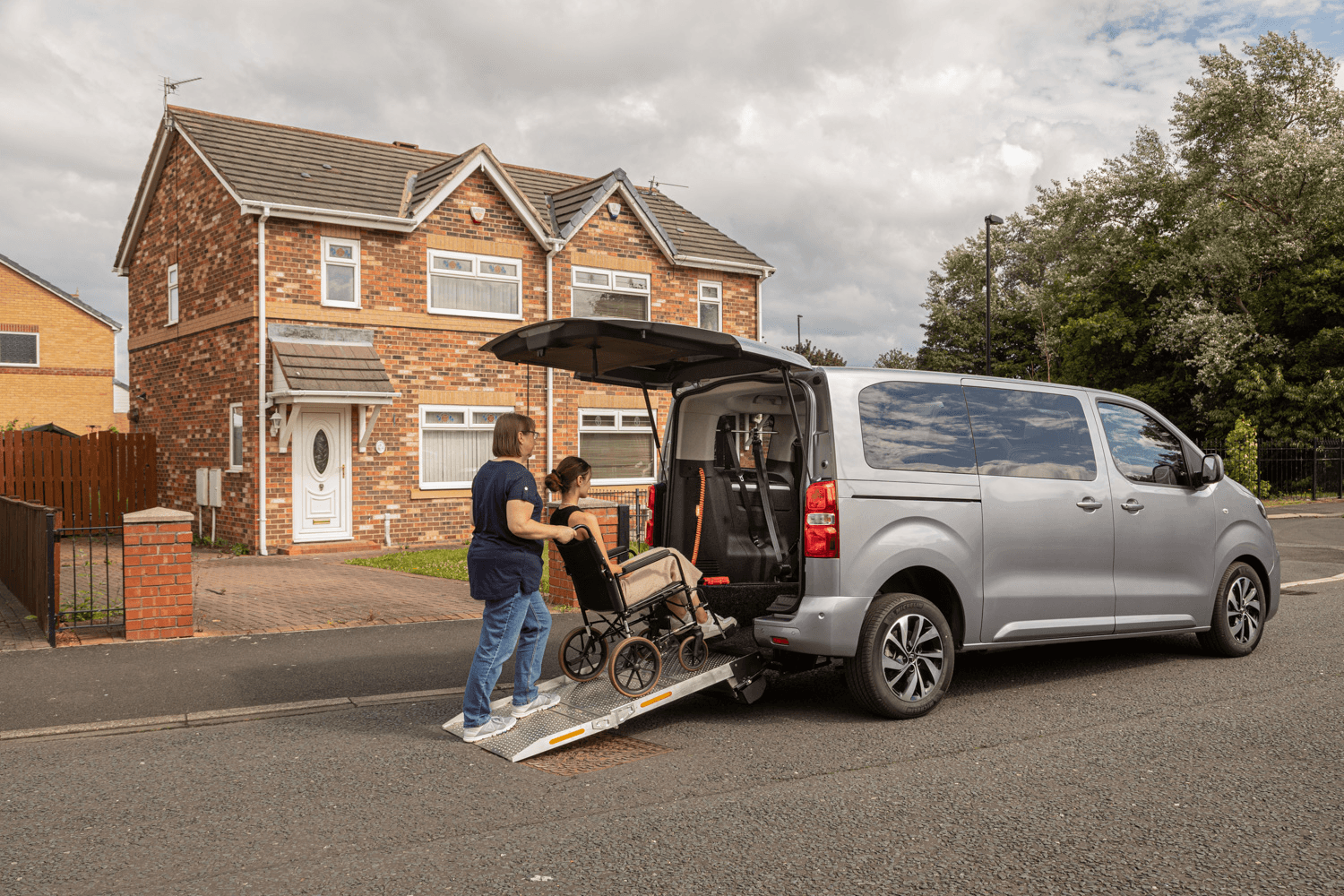 We do it all
Medical Appointments

We offer safe and dependable transportation to and from medical appointments, ensuring you arrive on time and in comfort, so you can focus on your health.

Outpatient Rehabilitation

Our service supports individuals undergoing outpatient rehabilitation, providing a convenient and accessible means of transportation to therapy sessions and rehabilitation facilities.

Dialysis

We specialize in accommodating dialysis patients, offering reliable transportation to and from dialysis centers, making this essential treatment more accessible.

Outpatient Chemotherapy

For those requiring outpatient chemotherapy, we provide compassionate and secure transportation, ensuring you get to your treatments with ease.

Hospital Discharges

After hospital stays, we offer a seamless transition home, providing transportation from the hospital to your residence, ensuring your comfort and well-being.

Nursing Home Transfers

We facilitate transfers to and from nursing homes, ensuring a smooth transition while prioritizing your comfort and safety.

Physical Therapy

Our service extends to individuals seeking physical therapy, offering reliable transportation to and from therapy sessions to support your rehabilitation journey.

Radiation Therapy

We assist patients in accessing radiation therapy by providing dependable transportation to and from radiation therapy centers.

Senior Citizen Transport

We cater to the transportation needs of senior citizens, offering safe and comfortable rides to various destinations, including medical appointments and social outings.

Airport Shuttle

We provide convenient airport shuttle services, ensuring you reach the airport on time for your flights, eliminating the stress of travel logistics.

Holiday Transport

Celebrate holidays with ease by utilizing our transportation services, allowing you to enjoy special occasions without worrying about travel arrangements.

Birthdays Transport

Make your birthday special with our transportation services, ensuring you can celebrate with friends and family at your chosen destination.

Wedding Transport

We offer wedding transportation services, ensuring a smooth and punctual arrival at your wedding venue for you and your guests.

Special Events Transport

Whether it's a concert, sporting event, or any other special occasion, we provide reliable transportation to make your experience memorable and stress-free.